We're tickled pink.
This certainly gives new meaning to the term "lip crayon."
Clinique's latest collaboration is sure to tug at your red violet heart strings. Feast your eyes on the new Chubby Stick line, inspired by classic Crayola crayon colors.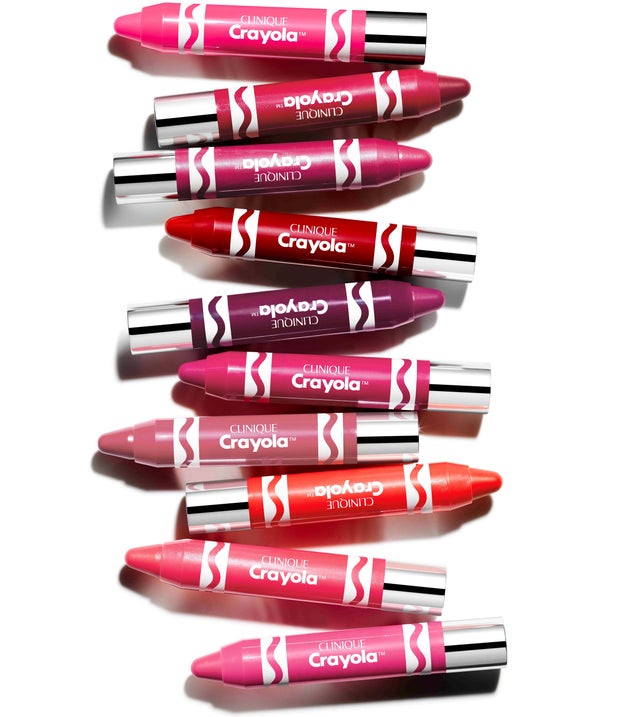 Designed to look like actual crayons, the adorable sticks come in a range of red and pink shades and are even packaged in a classic-looking Crayola box (iconic back-of-the-box sharpener sadly not included).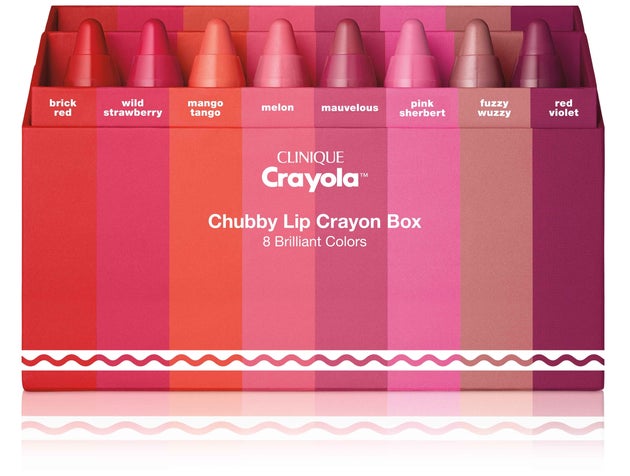 Now all Clinique needs to do is make a cerulean eyeliner and our lives would be truly, colorfully complete.
Source: Huffingtonpost